Creating Performance Outerwear for your Outdoor Lifestyle.
We've been working with the Patagonia fish team since 2013, but 2017 was the first opportunity for us to join together with the dynamic people involved with working on the Men's and Women's lifestyle lines. Based on their vision and direction we created some new lifestyle based performance outerwear that we were excited to finally have the chance to share with you.
This style began as a series of conceptual pencil sketches before moving into a final black and white line drawing, and then into an official tech package format with all construction details. It's always exciting to see when the sketch that is sent off from our desk ends up looking like what we see on the store floor 18 months later, we see it as a sign that we did our job correctly. Often once we hand the tech package at the concept stage we never get to see or touch it again. This is why we passionately believe in building detailed tech packages to convey our design ideas and intent clearly, when you only have one chance you have to pour yourself into it.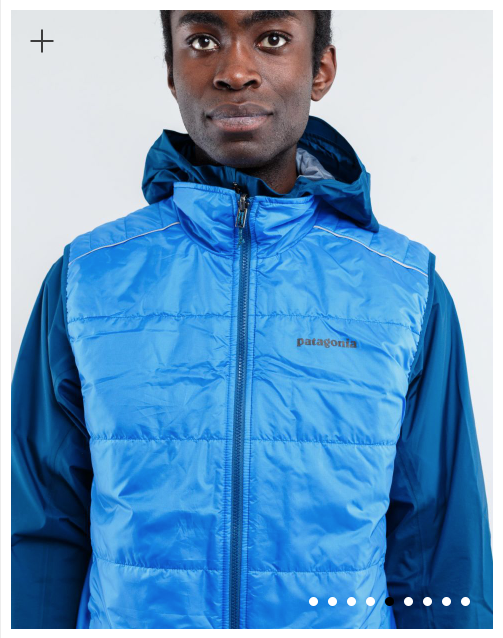 Working with the women's lifestyle team allowed me the opportunity to design pieces that I might wear myself. When I receive a design brief I often like to explore concepts a little outside the comfort zone at the pencil stage, just in case it might get accepted! This is sampling of the pencil sketches and the final jacket sketch and how it looks in final out at retail.
Drawing in pencil allows a freedom of concept exploration that is hard to replicate in the computer. We thrive on that freedom and enjoy the chance to explore some of our wilder ideas together with hitting the actual target too.
This rounds out the rest of the styles we created for the Men's and Women's lifestyle team for Spring 2017.